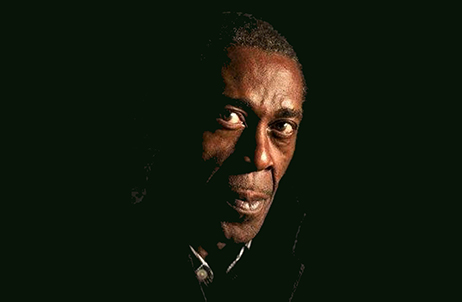 In Koli Jean Bofane (Mbandaka, 1954) is a Congolese writer and exhibit curator who has lived in Belgium since 1993. His books have won several prizes and been translated into several languages.
They include Pourquoi le lion n'est plus le roi des animaux (Gallimard Jeunesse, 1996) and Mathématiques congolaises (2008), Congo Inc. Le Testament de Bismarck (2014 ; Congo Inc. Bismarck's Testament, Indiana University Press, 2018) and La Belle de Casa (2018), all published by Actes Sud.
In his work, he tackles the themes of globalization and social and political violence in post-colonial African societies, particularly in Central Africa. He depicts the continent as a laboratory of the world, a concrete and marginal space where his characters bump into reality.
One of the characters in his next book is named Freddy Tsimba.